Why clients love Yoshi
I strive to provide the best experience for my clients.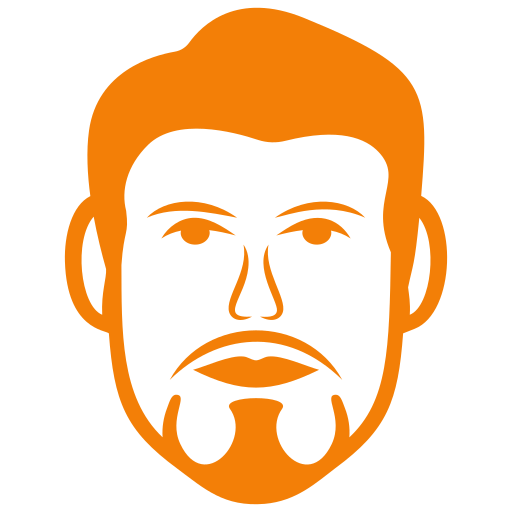 I booked a 90 minute Reiki session. Yoshi was great and highly professional.
The ambiance was soothing. We had a quick discussion about my stress and anxiety situation. She started working her Reiki on my back, shoulder and throughout my whole body. After the session I felt refreshed and rejuvenated. I look forward to my next session with her.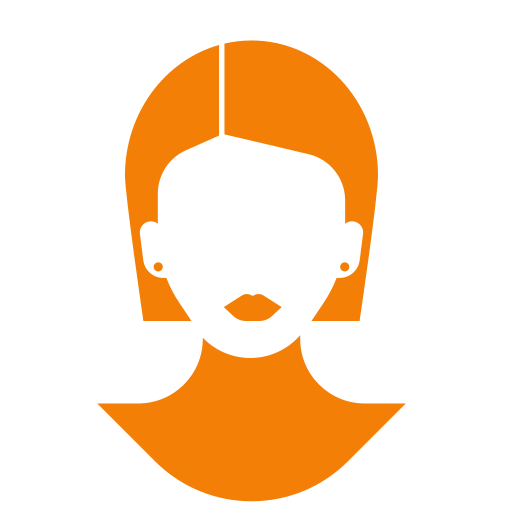 I highly recommend her!
T.O.
I've had a lot of stressful issues and anxiety due to work and covid. I worked with Yoshi over multiple sessions and each time I feel an energy shift or clarity around answers I've been looking for.
Her sessions are calm and relaxing, and feels like such a treat! I highly recommend her to anyone who loves working on their self development and are eager to move forward in a more positive way in their life.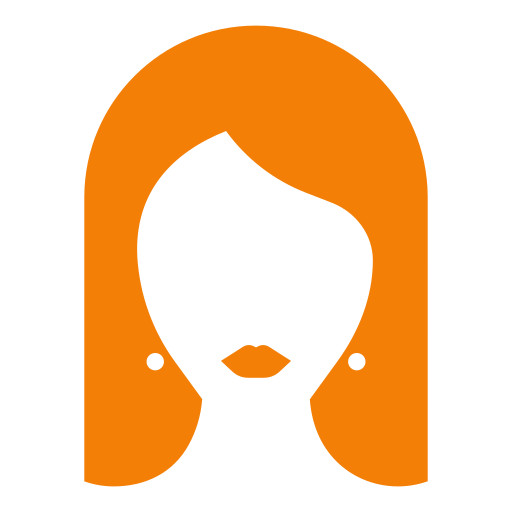 My chakras were all in balance
R.D
I loved our session and can't wait to do another! I had a healing session with a friend the week after and she said she could tell you really helped clean me up as she said my chakras were all in balance and my crown was really in tune! Super cool!
Looking forward to my next session!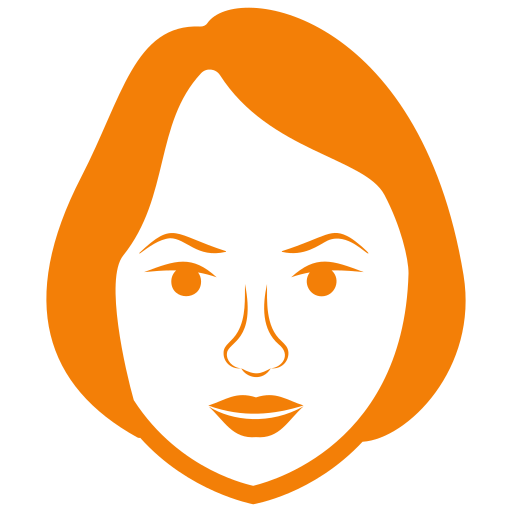 I've never been this calm and relaxed!
P.D
I've never been this calm and relaxed in my life!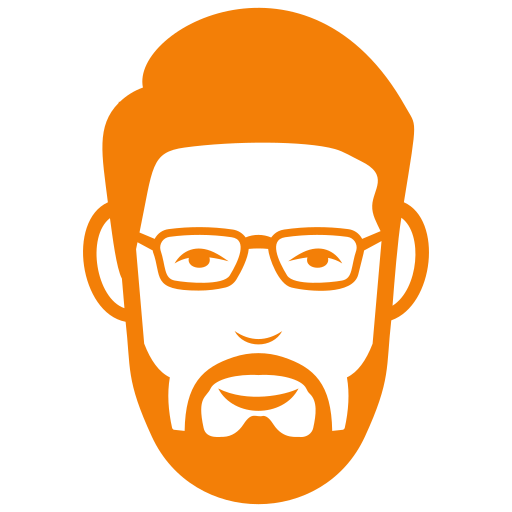 The entire session starting with the hands-on portion felt like a big hug, from the first reiki hand position to the last position.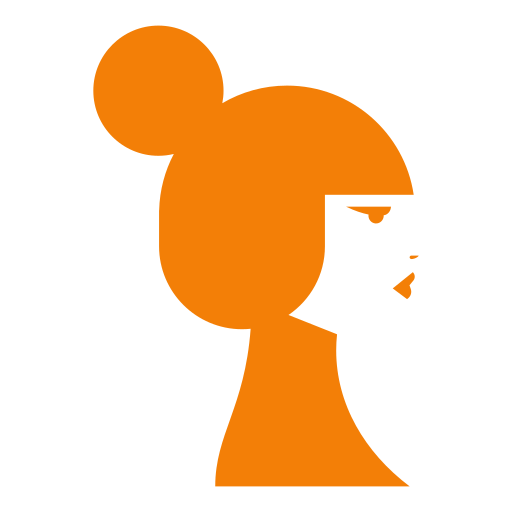 All sorts of bounty into my life.
S.B
Yoshi's reiki energy sessions have brought all sorts of bounty (and a boyfriend!) into my life.
I feel lighter, happier and calmer.
I.K.
I have been seeing Yoshi for about the last four months, and I can testify to the fact that she is an amazing Reiki Practitioner. She is compassionate, kind, easygoing and really listens. She has a soothing and nurturing energy to her.
I have seen her for both hands-on treatments and distance treatments. Both have been extraordinarily helpful for me physically and mentally. During the hands-on treatments I have experienced a relaxation that I can barely describe. In some cases, I have fallen asleep and for days after the session I've felt a deep calm and a release of trauma and emotions that I had been holding onto for years.
I have been suffering from plantar fasciitis for about three years and getting cortisone shots every three months for pain relief. It is excruciating to the point of not being able to walk. After seeing Yoshi for a few months, the pain is completely gone. When I am unable to go see her, I have her send me distance Reiki sessions, and they are equally as powerful as a hands-on session. She sends you the Reiki and you receive it at a time that is convenient for you, which is always at night upon going to sleep for me. On those nights I sleep very deeply, which is important for someone like me who at times suffers from insomnia. Overall, I feel lighter, happier and calmer. I can't recommend Yoshi enough.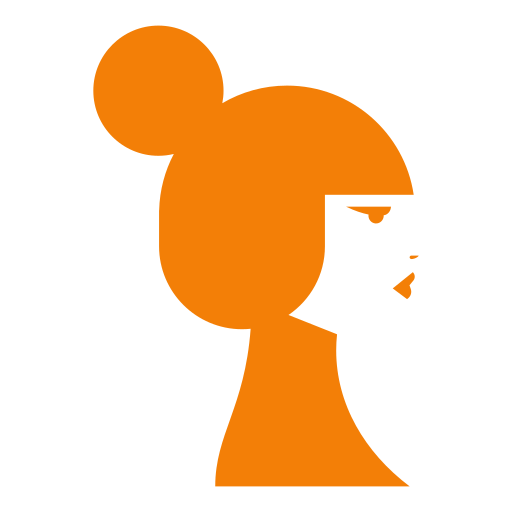 I felt heard and cared for
A.F
Yoshi exudes such a kind and grounded presence, she always makes me feel a deep sense of trust and safety that all is in its rightful place. Any anxiety I may be feeling slides away in her presence.
I recently had the opportunity to join Yoshi in her new reiki studio in Willow Glen! The view through the large window of some nearby trees adds to the calm feeling in the comfortable studio. I felt heard and cared for, as she listened to me with compassion and attentiveness during the intake. The treatment was very relaxing! Her hands were so warm and had that same quality of calm groundedness.
Directly after the treatment, I felt a spaciousness had opened up in my perceptual field. It was a very pleasurable sensation! I felt calm and nourished. I believe there was an energetic clearing of some kind in my head. I slept very well that night! Later, the experience reminded me of a widening and opening sensation I had felt being in the presence and talking with a great buddhist teacher. Thank you Yoshi! I highly recommend you give yourself the healing gift of receiving reiki from Yoshi!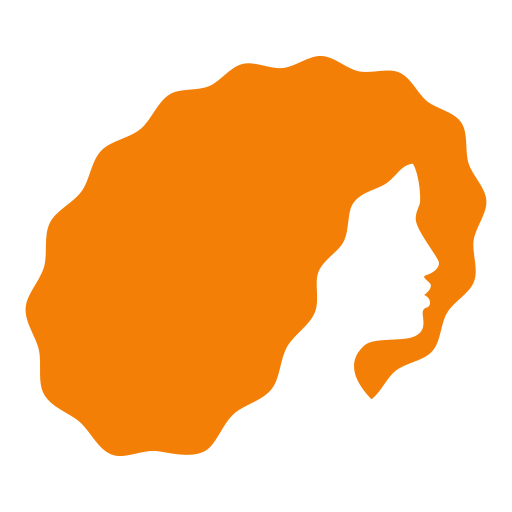 I felt calm and focused.
K.W
I was one of the lucky recipients of a free 60 min reiki session with Yoshika. I had never experienced Reiki although I had heard of it before. It was an awesome experience.
I was totally in the moment, relaxed, and able to clear my mind and get rid of the day-to-day chatter in my head as the session progressed. I was quite amazed that I could feel the heat through her hands, even when they did not touch my body. I asked her (when it was over) if she had small heating pads on her hands (seriously) but she did not, it was the energy transferring between us. I felt calm and focused at the same time when it was finished.
The following day, I was able to tackle a very detailed project I had been putting off, and I didn't start out to do it that morning, I just felt that I wanted to and I was able to work on it for several hours. I had so much clarity and focus. I will see her again, and I can recommend her to anyone who may be interested in anything that I have described here.